Great project. I recorded the narration bit back in like 2014 but I can't recommend enough that you check this series out of you missed it. Massively charming.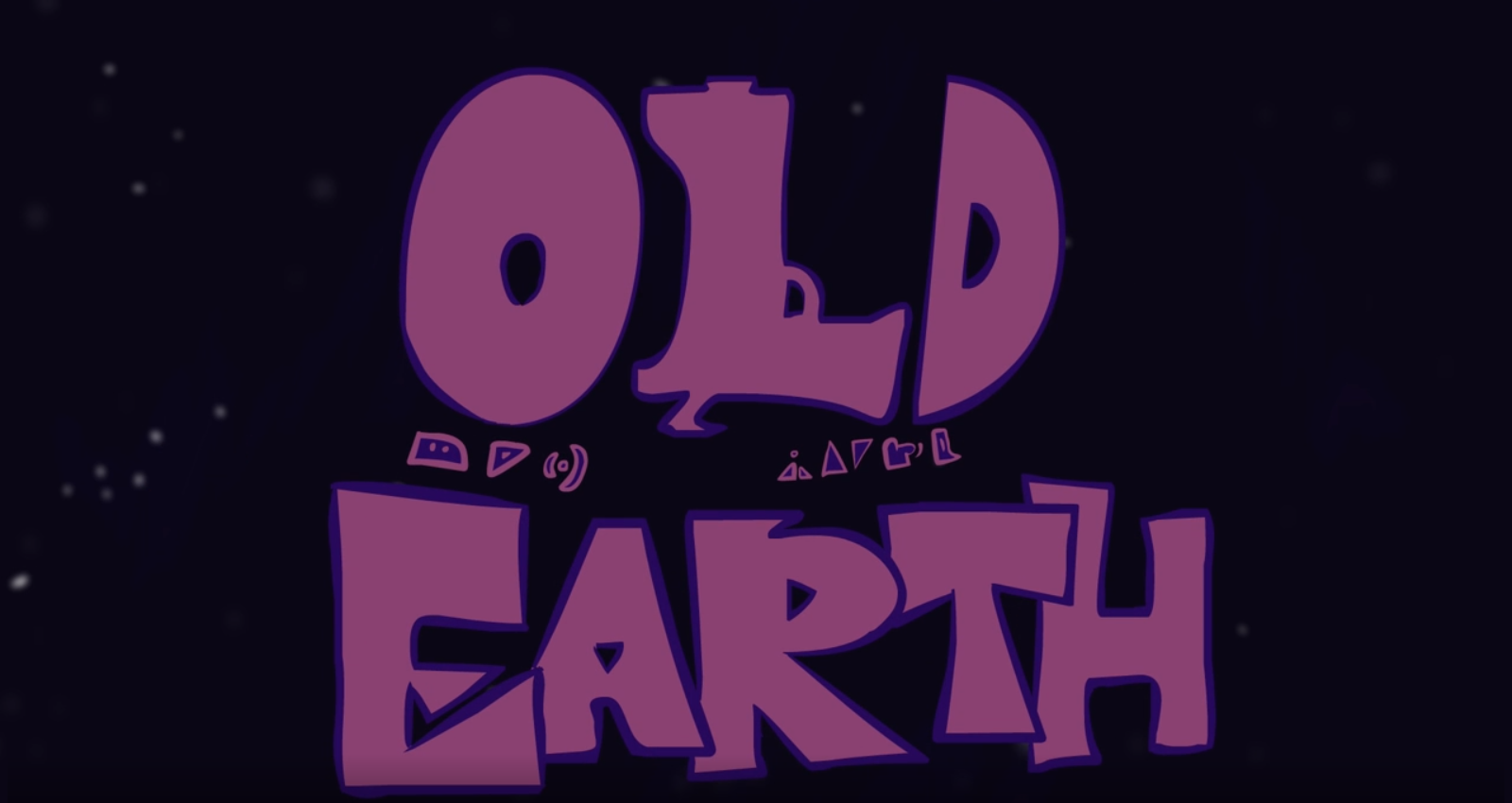 Also, as I dive further into Overwatch madness, more videos about it appear on my YeTube.

More cool stuff coming soon. Thanks.