Hello! I just wanted to make another post here and update on a few big things going on with me!
WORKING WITH NEW BLOOD!
You'll be able to hear me in Gloomwood, Fallen Aces, and ULTRAKILL!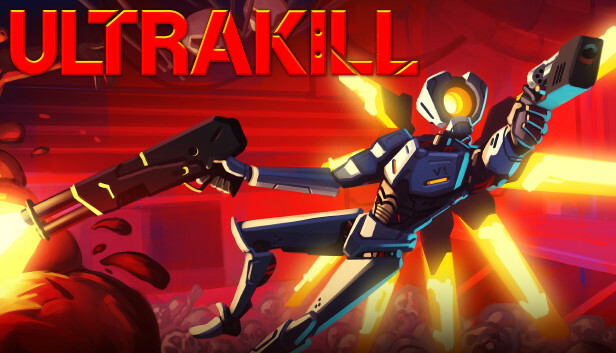 STARRING ON FUNIMATION!
Can't believe I get to say it, but I voice Leo in Arte on Funimation!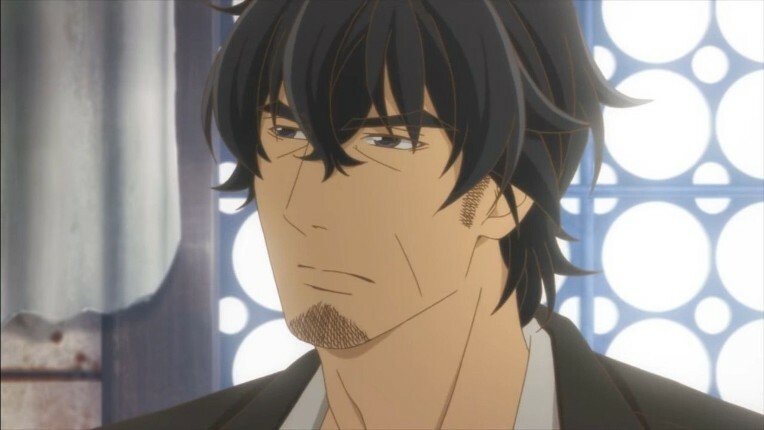 CONFIRMED FOR 3D REALMS!
At Realms Deep it was revealed that 3DR will be publishing Core Decay!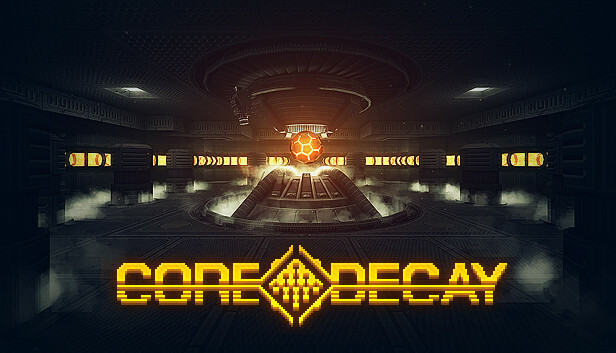 IT'S DR GOOD'S SPOOKY TIME, BABY!
@DannyGoodShirt roped me into another Halloween Special as the horrible, the terrible, Dr. Good!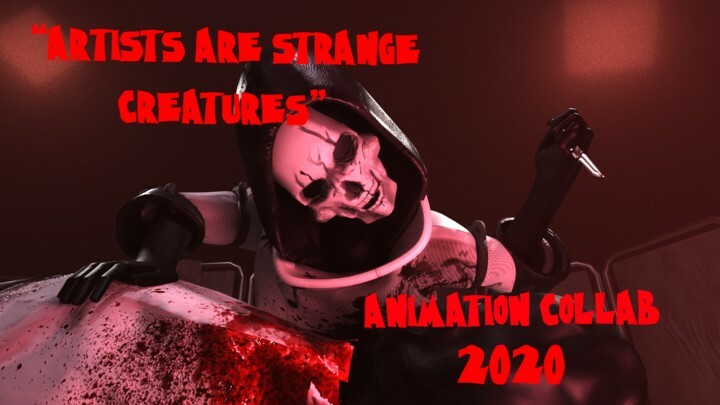 I apologize, I haven't been very active on here lately. I planned to try to upload my regular shitposts on here, but too many of them use assets I don't fully own and I think they fail to meet the Newgrounds rules and standards. However, I spam them pretty frequently on other platforms like Twitter, YouTube, Instagram, and even TikTok.
There are many other exciting projects I've been glad to work on, and my voiceover career has really been exploding lately. I can't express how thankful I am for this. You can find a lot of info and material about me on my website:
Newgrounds is where I started down this road almost ten years ago.
To say I'm grateful for this place would be a massive understatement.
Long live Tom Fulp!