Let's talk about Overwatch.

I've been making videos for Overwatch for almost a year now. Just little voice cover things. You can check those out here:
They all feature art by @Paxilon, which you should go check out.

I've also recently done a dumb fun little facecam voice acting "impersonate all 21 heroes" sorta vid:

And last but not least, I just released this comic dub of the McCree comic "Train Hopper". Animated by @Paxilon, featuring the voice work of @RetroArcadeMonkey, @Seymour, and @AuroraGuiniverePrice. We intend to do more Overwatch comic dubs, but now that we've been authorized we'll probably be using the Madefire videos instead of killing Pax with the animation stuff.


If you intend to play Overwatch, add me! Make sure to mention you're from Newgrounds!
Bnet:
Gianni #1462
---
 Also, recently released featuring yours truly was Gunmetal Black by @Kel-Chan.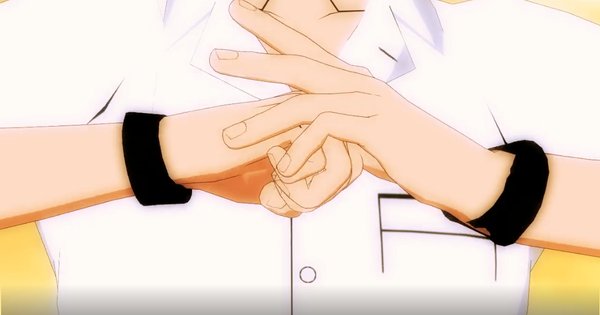 As well as the next episode of Frank and Perry: To The Mountains by @noiserover.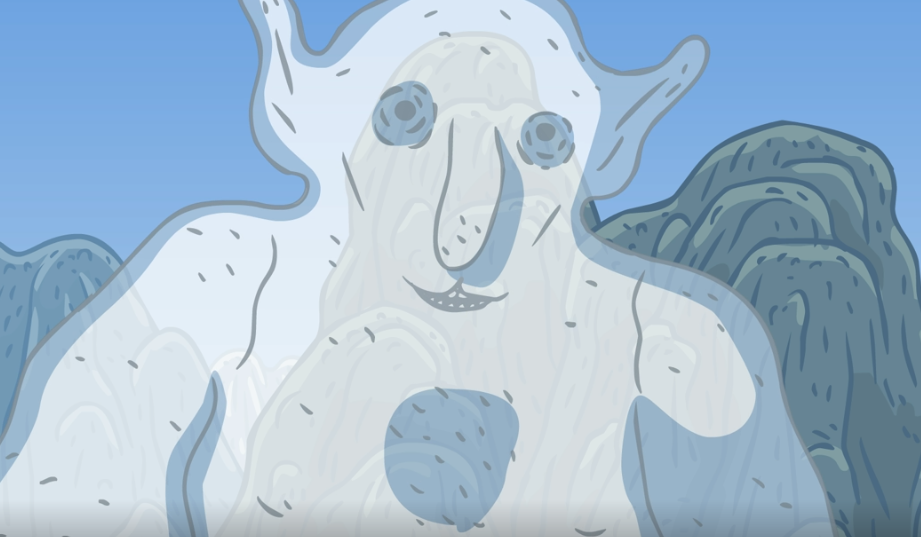 I also post all of this to Twitter, if you shitpost there all the time like I do.

Okay that's it for now. Thank you for reading.

OH,
PS: I'm gonna be GODDAMN SWEET TOOTH on a MOTHERFUCKING DEATH BATTLE!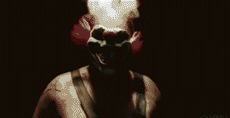 PPS: Oh and this also just came out!