Man, there's a lot of Saitama in my life lately. Never a bad thing. After "One Punch Man in Two Minutes" by @DawnSomewhere, I appeared in this Batman v Superman animation by @dreamhighanimation.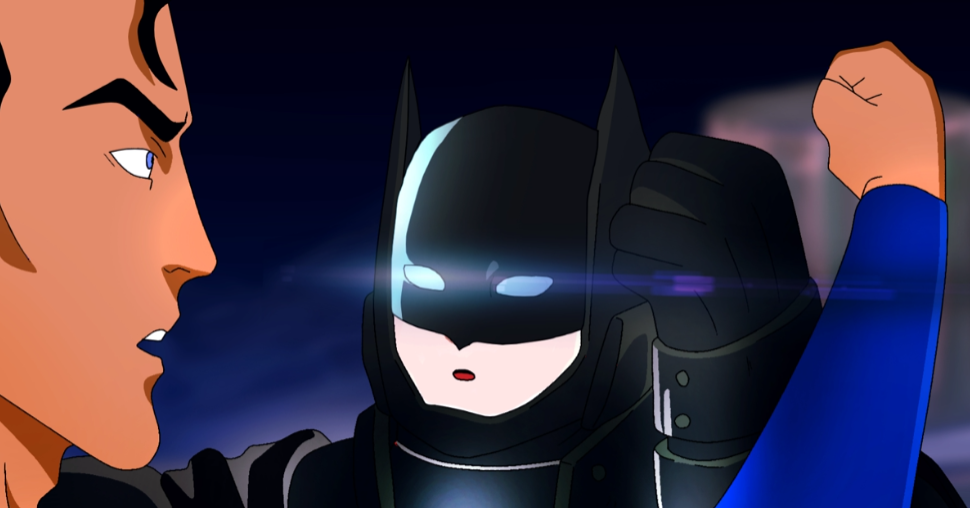 And then in this Deadpool animation by @scottwjsm.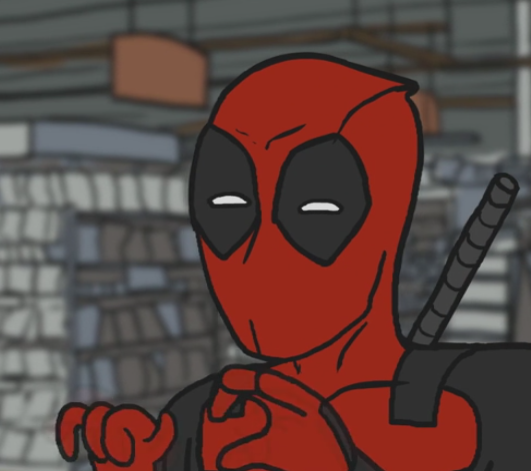 ---
I also appeared in this Trump animation by @DawnSomewhere, but it's not on Newgrounds sadly. Which, come to think of it, I should have mentioned to him considering the whole Trump Day April Fool's thing on here. Ah well. Speaking of stuff not on Newgrounds, there's this WoW Machinima I'm in, and this Fallout New Vegas mod I've enjoyed a lot of time working on.
---
I just released my GRITTY REBOOT parody in honor of Peck! by @Emrox and @Brewster, because I really love that animation and HAD to do SOMETHING stupid.
---
Speaking of stupidity, despite all of mine I was able to age to 23, which my good friends @RetroArcadeMonkey, @Kehny, @Paxilon, and probably @Badkill22 did a really awesome tribute video for. Just as amazing, my amigo @BinaryDood doodled a completely sick piece of art for it too!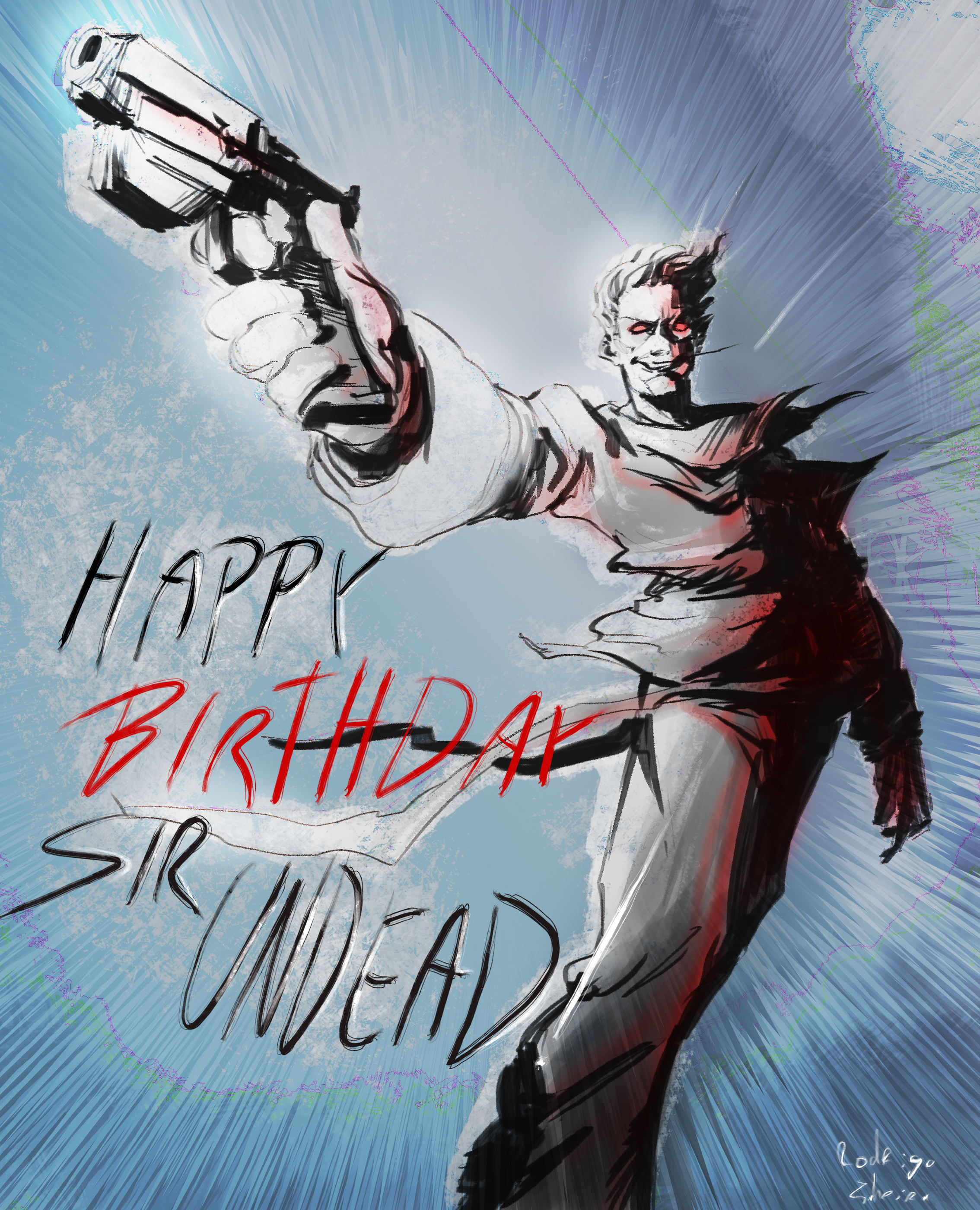 ---
While I'm giving shoutouts, go give @DoopieDoOver some love for braving the frontier into Newgrounds! I really like her work and, funny but dumb story, I originally only heard of her because of this fanart by @CartoonCoffee. She seems really sweet but it's become apparent she's actually a murderer, which is probably why I like her so much.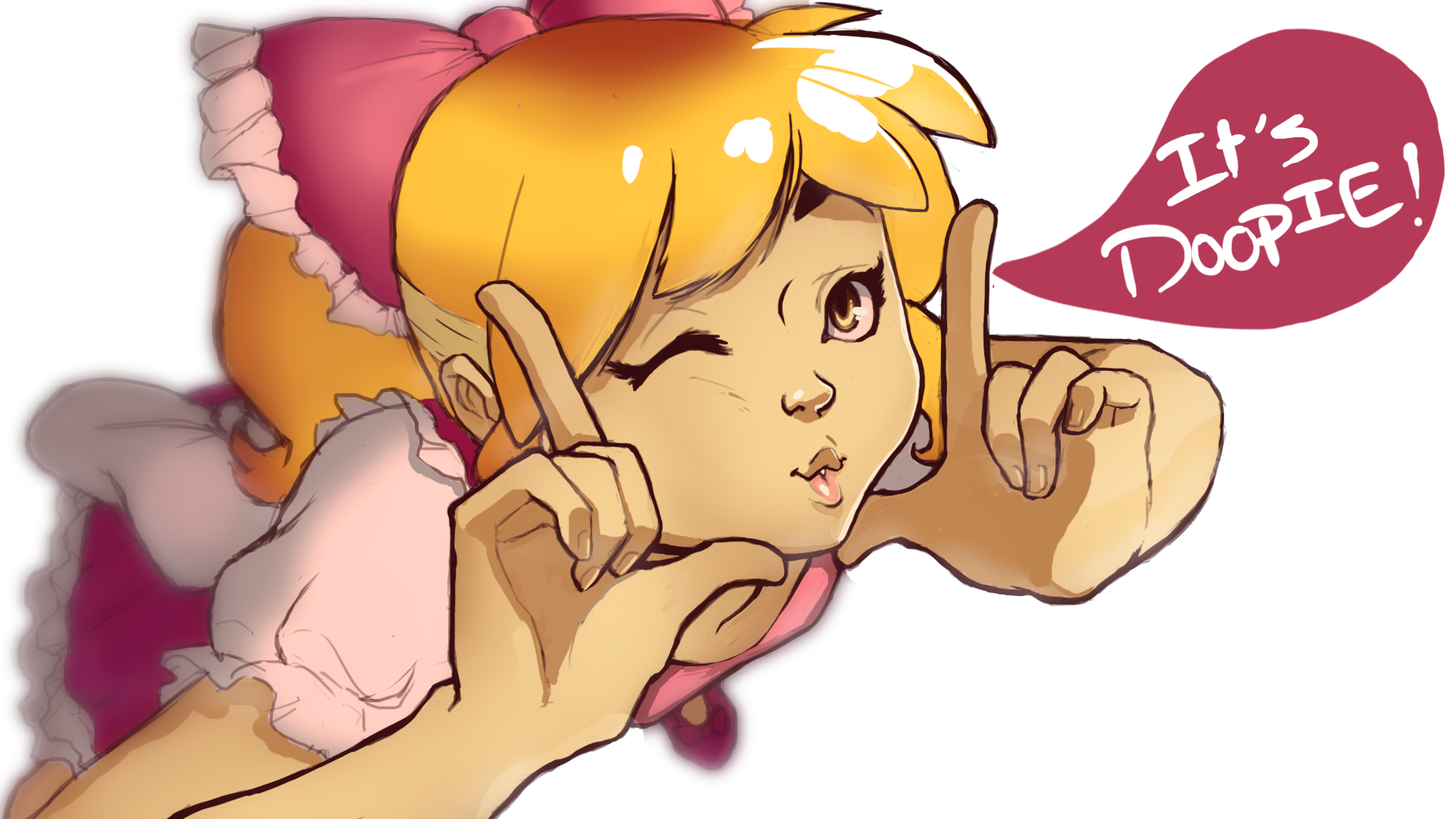 ---
I hadn't posted in a while because I thought I didn't have enough to post, but I guess I was wrong because goddamn this is a lot of shit for one post. Oops. Sorry. Gonna go back to drinking and playing Overwatch. If you're in the Blizzard cult, feel free to add me! Bnet: Gianni #1462

Thanks for reading.