Howdy, I got to voice the one and only Saitama in @DawnSomewhere's OPM animation! If you haven't checked them out yet, you should. Gym of the Romantic Journey is worth watching for sure, very charming.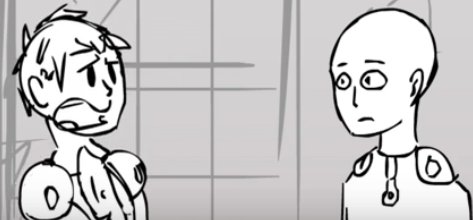 ---
And also, the next episode of Frank and Perry, "Fruit Bat" came out by @Noiserover. I really love this series. Always makes me think, and the artistry in every ounce never ceases to amaze me.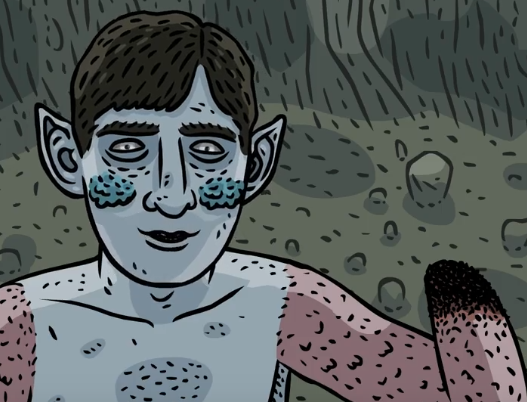 ---
The Overwatch beta returns on the 9th, so at that point, that's probably where you'll find me.