Keepin' it brief. I like to think you like it like that. I do.

If you missed it, I put up a new video voice demo.
---
Kehny finally made his Mortal Kombat animation. I voiced it. Neato.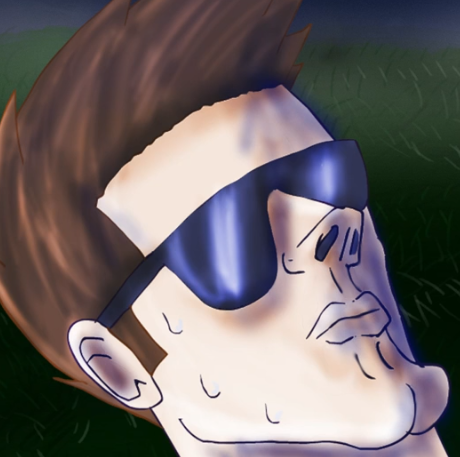 ---
THE @HagenWolfhowl released a new Zelda toon starring me,
@Piper, @br0kenenglish, and @Iamavoiceactor.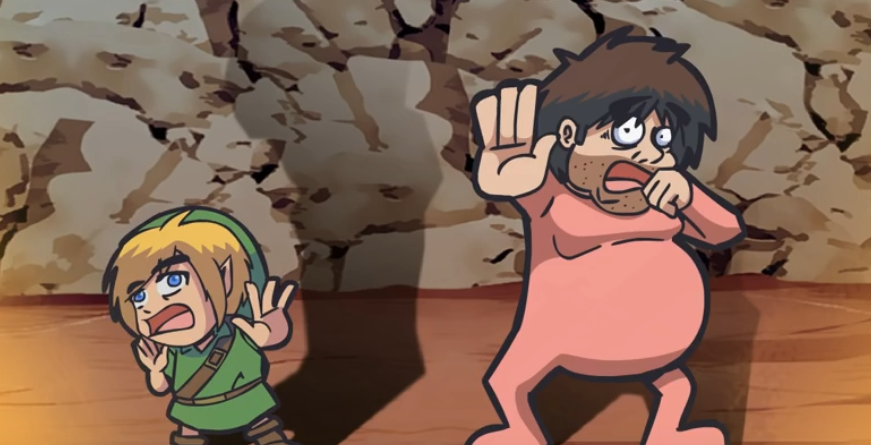 ---
I also finally made my DEEBUUT IINNTOOO THE HENNTAIII WOOORLLLDD.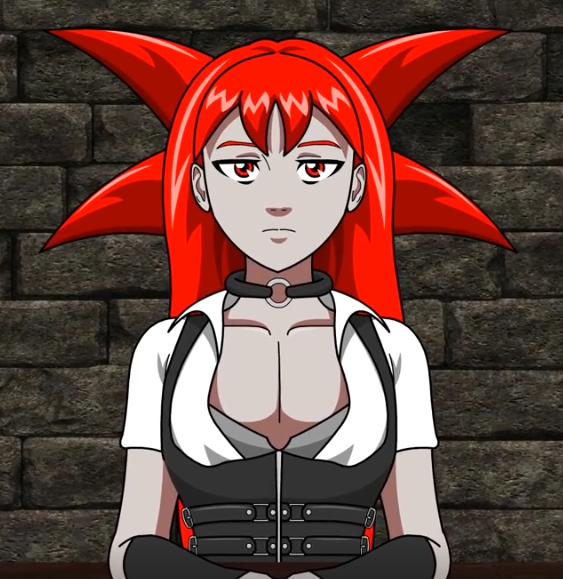 ---
And it turns out I'mma keep pushing this McCree stuff just because it's fun.
---
Oh yeah and I dunno if I posted it but I did a video for my lazy Sans costume. Yes, Undertale.