WHOO!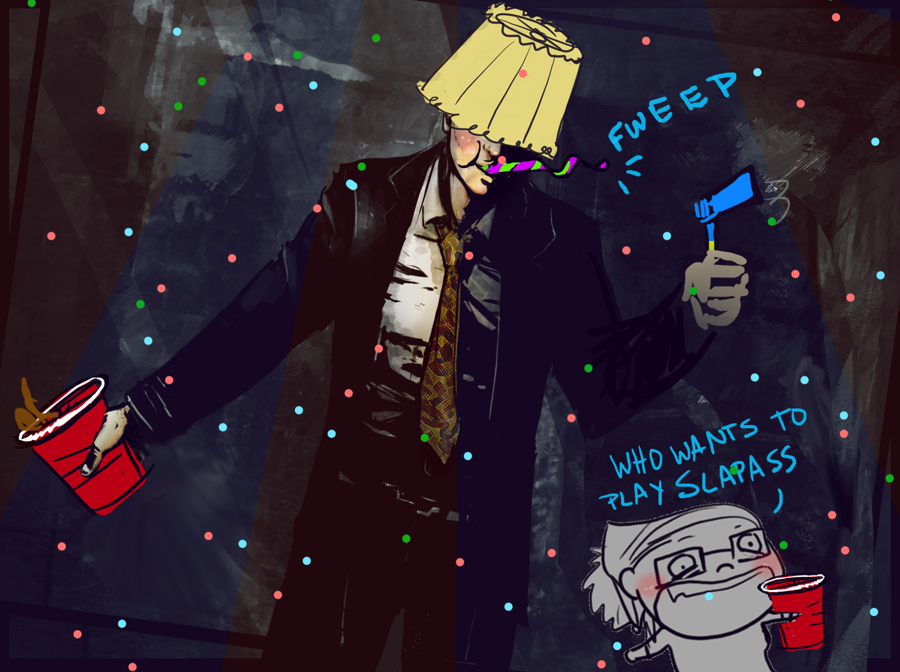 I know I celebrated 600 fans and I don't wanna be the loser who celebrates every hundred, but I guess I'll be that loser because I'm seriously grateful for each one. Thank you kindly, each one of you. Now for the news.

I got the privilege of working with SpeedoSausage on Bear and Bunny Boo 2. Honored. Scarred.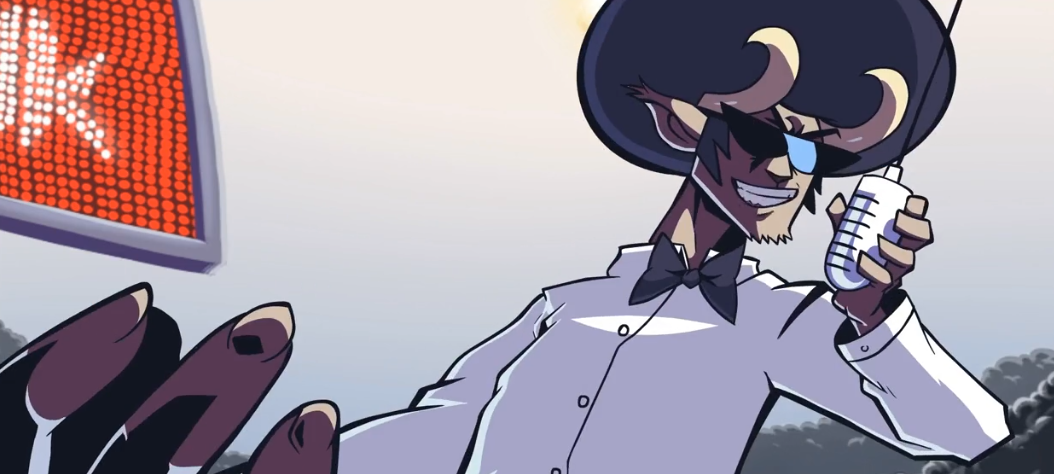 Paxilon and I are having some fun, and Mad Max: Kung Fury Road is merely the start.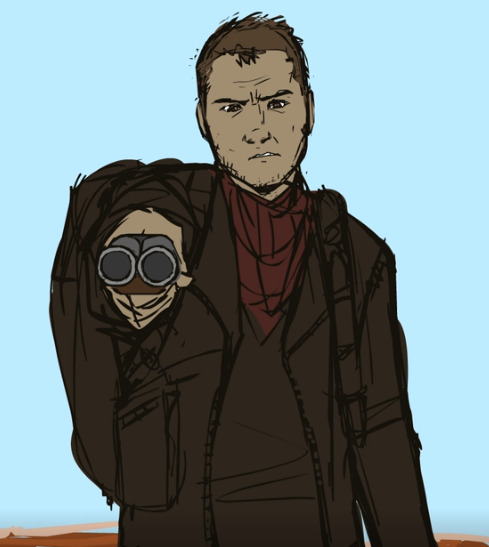 I only have one line in it, but this music video is too loveable to miss.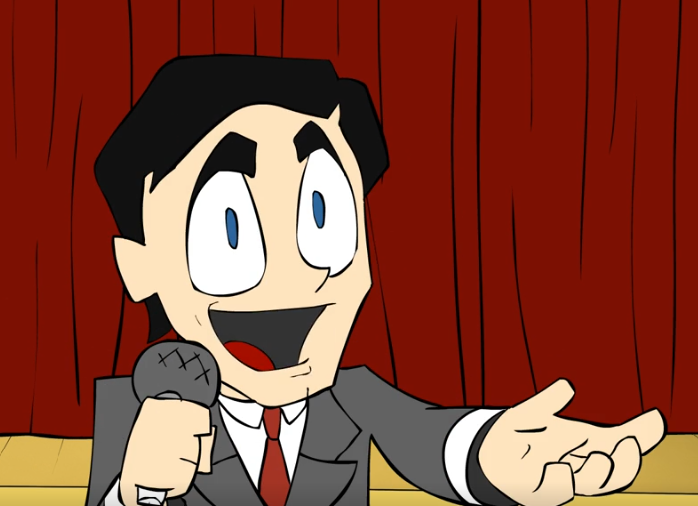 Dylan had me narrate his NATA entry. Came out fantastic. That guy really impresses me each time.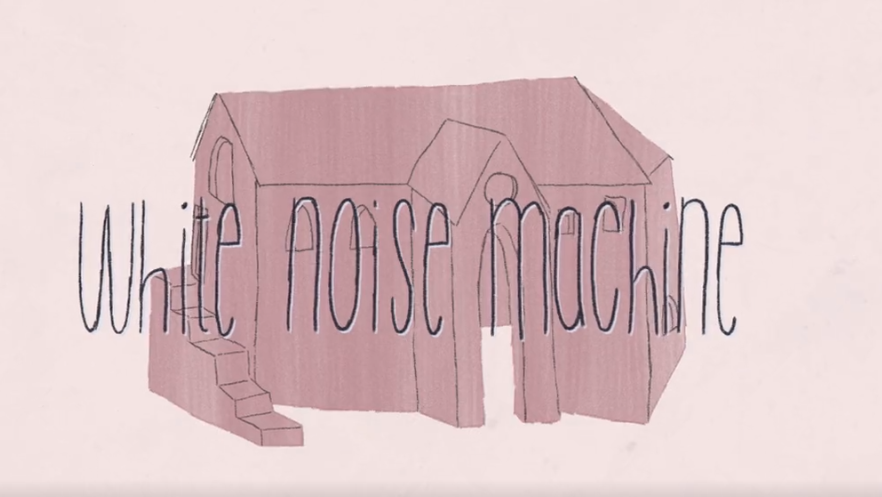 I've also started engaging the Overwatch community with these voice acting cover taunt videos on YouTube. The audio files are right here on Newgrounds and I'm not "switching over" hah, NG is homebase, but I recommend the videos because the visual dynamic of taunt targets helps a lot and puts Pax's art in the spotlight.

I plan to do more on my channel there, but it's nothing you won't be able to hear about here, so you don't really have to subscribe there to get the full experience.

I'm also starting to figure out streaming on Twitch (kinda), but I don't have a schedule or anything fancy. Notifications of when the stream is live will be (probably drunkenly) posted to my Twitter as well as right here on NG, but it won't be a front page post. So again you don't really have to follow there unless you feel like it. It'll almost definitely be entirey drunk gaming with like no viewers and me screwing up the stream constantly. My buddy @RetroArcadeMonkey can testify to what a trainwreck it is.

TLDR CLICK THE LINKS. ALSO I LOVE YOU.