http://www.newgrounds.com/portal/view/661035

Pax and I unite once more to bring you this animation! For any of you folks feeling half jumped by Mr. Dead after realizing there is no Tomorrow-Morrow Land, don't worry, because even Immortan Joe is guaranteed to approve your valuable War Boy time being spent watching this. As for Kung Fuhrer, Hackerman and Triceracop will keep him busy while you call up David Hasselhoff with your personal, transportable celluar phone featuring 645 Channel Capacity to watch this alongside you. Also, [INSERT MORE REFERENCES LATER OUT OF IDEAS].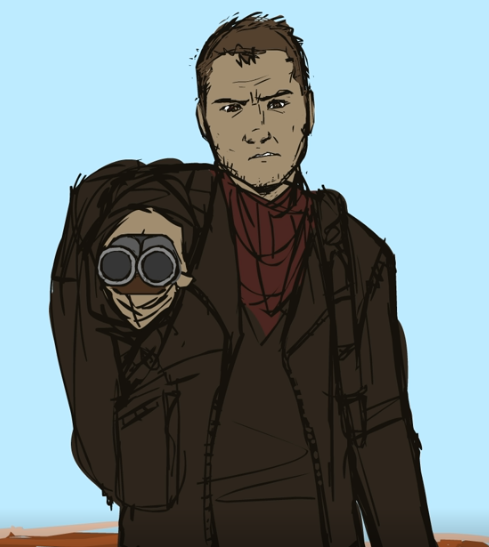 There is a YouTube version, so if you dig YouTube you can check up with us on there if you'd like, but Newgrounds is still top dog for us so don't feel like you really HAVE TO, per se.