Some of you folks might recall a glorious project called Eden by none other than the amazing CartoonCoffee himself... well a long time ago Paxilon did a comic based on it, and we decided it should come to life. So here we are, with Casual Friday.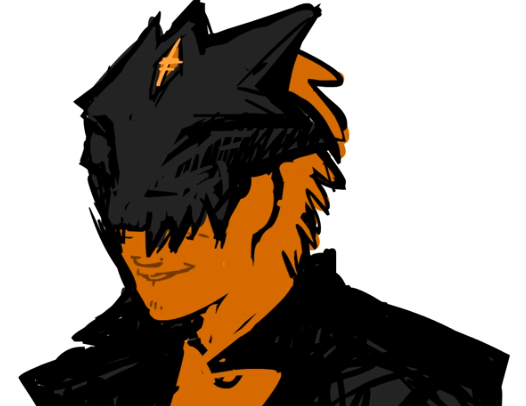 It's a fun little short, and to be truthful, we intend to do more fun little shorts especially if folks actually watch it, unlike the tragedy that killed our dreams, The Sudden Stop. REST IN RIP.
---
And in other news, Kel's very own Gunmetal Black came out, starring yours truly as Harima. WARNING: ANIME. VERY ANIME. DO NOT WATCH IF YOU ARE SUSCEPTIBLE TO BEING ANIME'D.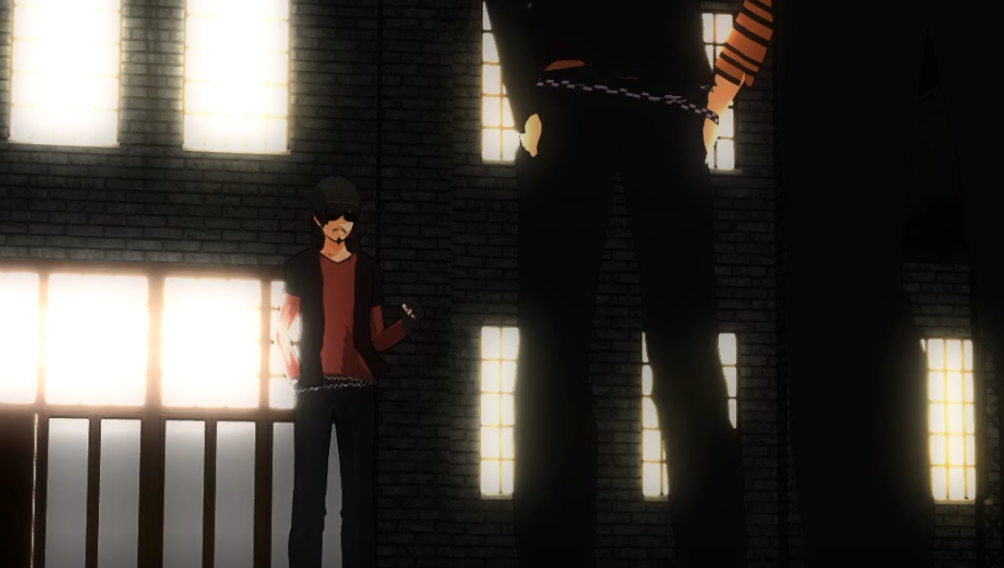 ---
Feel free to drop us a comment on Casual Friday, Pax and I will both be replying. We don't care if you're verbally constructive or not, god knows we aren't.

But seriously, if you haven't seen Eden, I highly recommend it. I publicly proclaim that I think Eden could be a really big deal, and the game's demo is still planned for going to PAX (the convention, not my artist associate).

Thanks for stopping by.