If any of you missed it, the always glorious Kel cast me as Spike Spiegel in her most recent animation, in which Spike fights against Revy from Black Lagoon (played by the also glorious Marissa Lenti).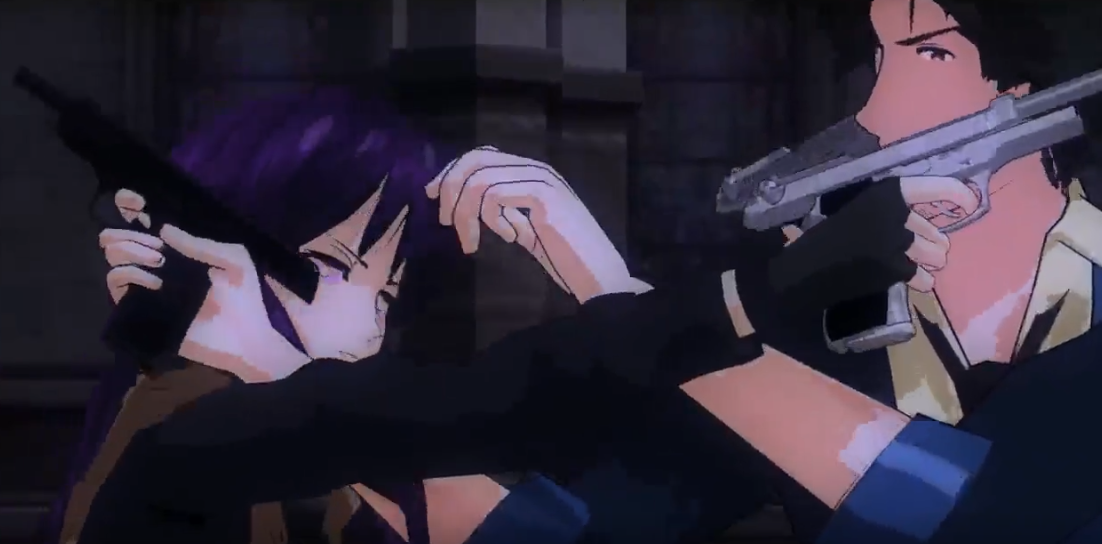 This was great for me because almost every single person tells me that I sound like Spike or Steve Blum in general, and while I've never thought I really deserved the comparison, I always feel honored by it, and I'm not deaf so I can definitely hear the similarities they're talking about. Now, with this, I have a nice little one-link retort for every comment relating me to that legend, for better or worse.

Speaking of Legend, Eden's not dead so stay excited for that. Everyone put your arms in the air to give Cartoon Coffee your strength.



As always with me, more stuff is in progress, so expect more soon.

...Whether you like it or not.

AND HERE'S A PS PLUG FOR MY BESTEST FRIEND VAGILON! SHE'S EXPERIMENTING WITH A NEW STYLE THAT LOOKS SUPER GOOD SO GO LOVE IT AND LOVE HER SHE NEEDS TO BE INTERNALLY AFFIRMED.