600 fans. That's pretty cool. Thank you folks. The 600th was @CrowleyCrow, who is an awesome VA, and a fitting name considering a while back I took to referring to fans as crows. I know it's dumb but it's cool to me, damn it.
---
But nobody cares how famous I'm not, here's what you should care about: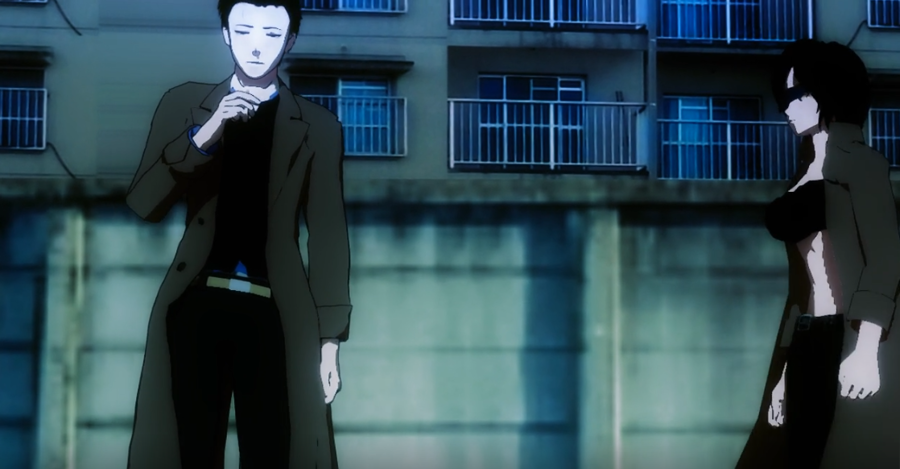 Arc Infinitum finally came out, and I'd be really glad if you watched it and left some feedback. I guarantee you I read every review posted to the movies I'm in.
---
I also recently got addicted to Double Action, it's totally free and I personally challenge each of you to play it with me sometime. My Steam info is linked in my NG page.
---
Would there be any viewers if I ever did game streaming? Just an inquiry. If I could get a chat going of at least 5-10 folks to dick around with I'd probably go for it. Your vote counts, here.