This is from a while ago. I played a character named Phoenix Fox in an RPG called Dark Matter: Hudokai, though I don't think I'm in the first part of the game. It's a cool script, especially once you get towards the end. Normally big RPG projects totally fall through, so it was cool that one didn't. I was gonna actually consider doing a playthrough of this game to try to shine some light on it, but I don't actually have any fans and the creator's playthrough is way better, so I figured I'd just link his.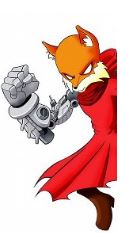 And if you missed our motion comic Christmas special based on Shadman's ancient work, be sure to catch Christinsanity.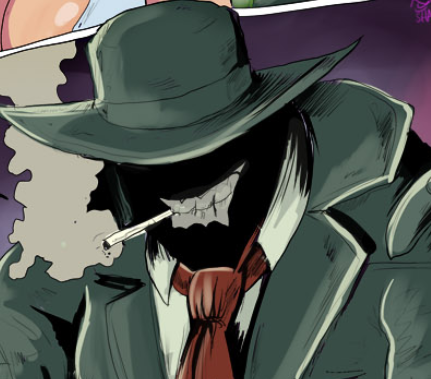 More stuff is coming, you know how it is. Don't forget to check out the new voice acting forum on here either. Good times to be had and clearly a lot of opportunity for VAs, old and new alike.